A couple of updates:
September 29th we will be playing at The Prospector in Long Beach with
The Soft Hands
This will be our second time playing there and we are really looking forward to it.
Next, at the end of October we will be in LA remixing the EP we recorded in May. The remixing will take place with Jef Ehrenberg. Hopefully the EP still tentatively entitled 'Mammut' will be out before the end of 2007.
We're still looking to ramp up our show schedule, which should happen any day now. Take Care.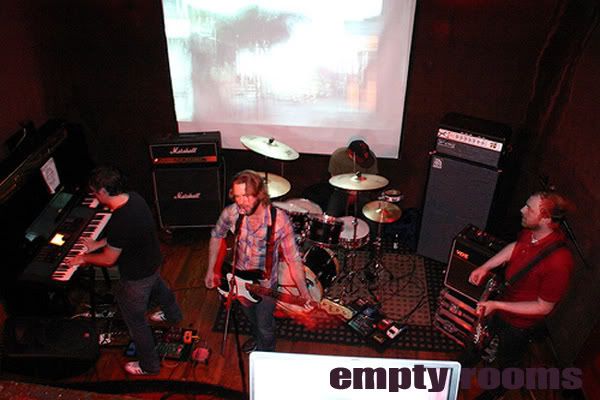 Thanks to Joe from
Worship of Silence
for the picture.
-chris
Empty Rooms